Sue Clery, Founding Partner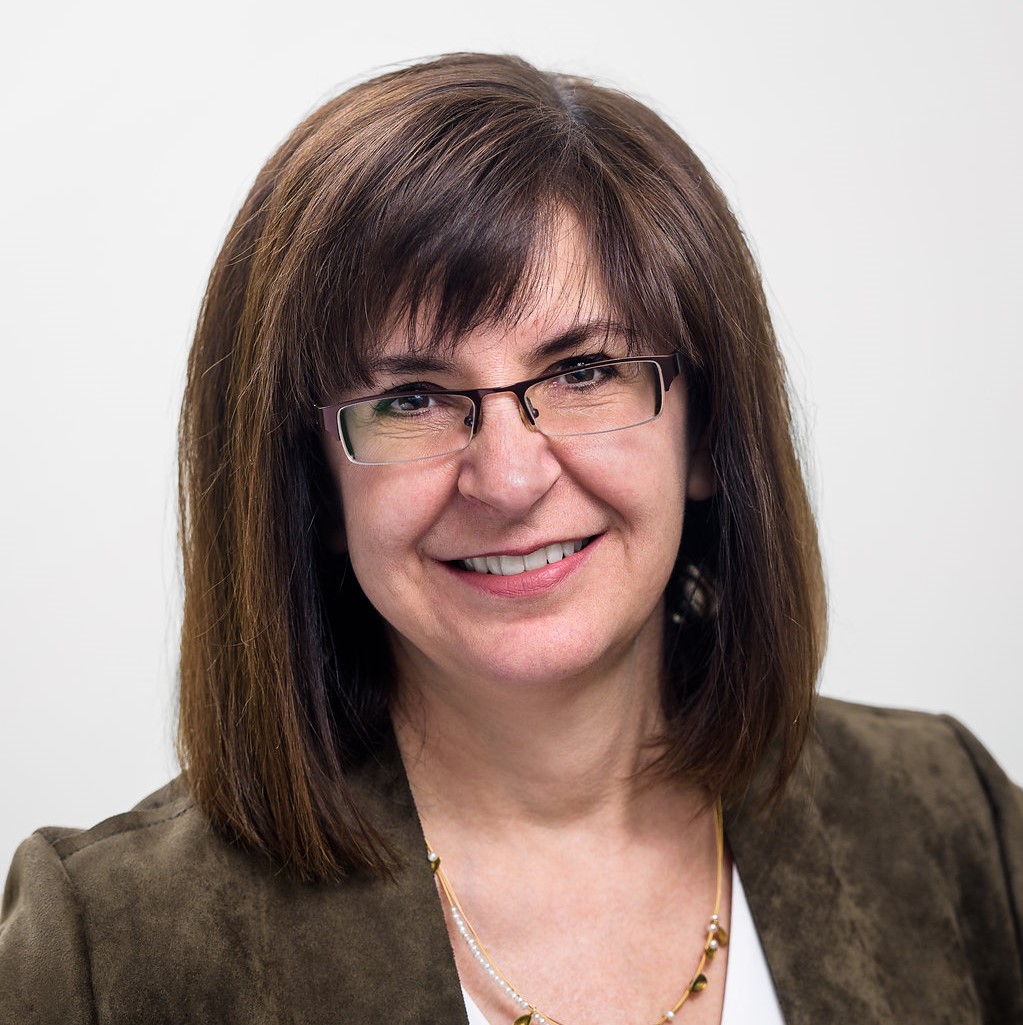 Research philosophy: Quick and effective assessment of client's needs; provide actionable, strategic product.
Sue has 30 years of experience in postsecondary education research. Her work as a higher education researcher fulfills her passion for helping students and higher education staff through projects and studies focusing on student success, particularly for historically marginalized students. She has technical expertise, knowledge and experience across a wide range of topics, with an emphasis on quantitative analysis and evaluation. She has worked with numerous institutions, systems, associations and foundations with the aim to support capacity building of leaders, faculty, and campus teams by arming them with the tools, resources, evidence and knowledge needed to make effective strategic transformation so that students can achieve their dreams. She has authored and co-authored numerous national statistical analyses, analytical reports, and evaluations, and has conducted a variety of conference sessions and workshops on strategic data use across higher education topics.
Prior to launching ASA, Sue was on the senior research team at JBL Associates, Inc. (JBLA), which was acquired by Coffey Consulting, where she served as the Senior Study Director and led the higher education team. She holds an MBA from University of Maryland and a bachelor's degree in economics from Virginia Tech.
Abby Miller, Founding Partner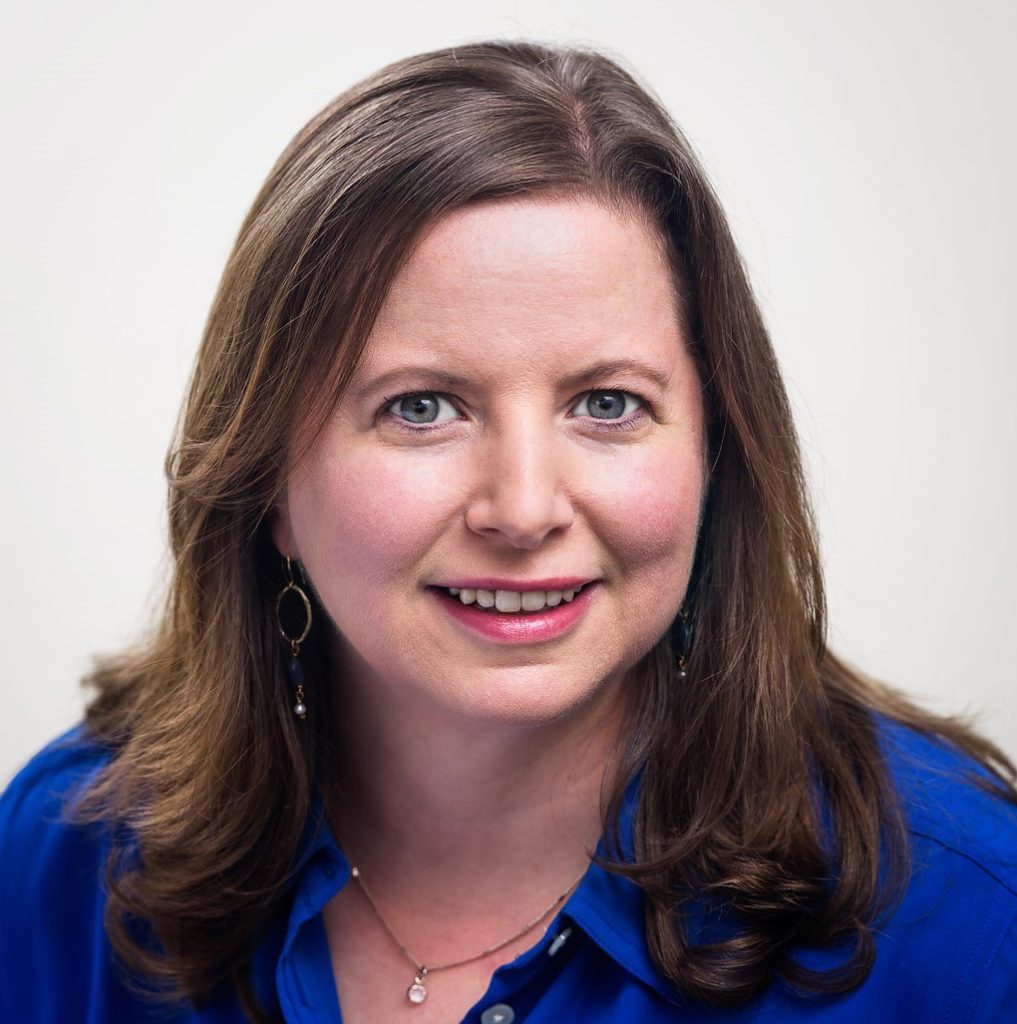 Research philosophy: Deep and unique insight into higher education and workforce data, taking into account multiple perspectives. Flexible and adaptable to client needs; adept at multiple methodologies.
Abby has 20 years' experience conducting and directing research and evaluations related to postsecondary education access and success. Her areas of interest and expertise include low-income and first-generation students, nontraditional student pathways, financial aid, and the college-to-workforce transition. She has presented her research at national conferences including the Association for the Study of Higher Education and the American Educational Research Association. Abby previously worked in senior research positions for Coffey Consulting, JBL Associates, The Pell Institute, and the Institute of Higher Education Policy. She holds a master's degree in education policy and leadership with a concentration in higher education from the University of Maryland, and a bachelor's degree in psychology from Washington University in St. Louis.
---
Elif Bor, Senior Project Manger
Elif has over 10 years of experience in education research and program evaluation with an emphasis on student success and educational outcomes. She has led and collaborated on a broad range of qualitative, quantitative, and mixed-methods research projects focused primarily on documenting and reporting student outcomes at either the program or institutional level, with a particular emphasis on historically marginalized student populations. Elif holds a master's degree in Applied Developmental Psychology from George Mason University and a bachelor's degree in Psychology from Ege University, Turkey. She is an alumnus of Institute for Educational Leadership's Education Policy Fellowship Program.
---
Katharine Carter, Research Analyst
Katharine has over 10 years of experience of research in education, policy, and mental health. Katharine has worked for ACT, the American Federation of Teachers, and the American Psychological Association, researching topics in a wide variety of areas, including education policy and programs. She is currently a consultant with the American Psychological Association, where she authors articles on current trends in the mental health field. She holds a bachelor's degree in psychology and a master's degree in policy from The Catholic University of America, and is currently working towards a Ph.D. in social work, where she is conducting research on the graduation rates and college acceptance rates of students in special education.
---
Jim Hull, Research Analyst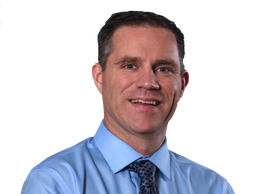 Jim has nearly two decades of experience conducting and managing education policy research. Most recently he was Director of Impact at the Foundation for Excellence in Education (ExcelinEd). Prior to ExcelinEd, Jim was the senior policy analyst for the Center for Public Education (CPE) at the National School Boards Association where he analyzed data from the Common Core of Data, NCES's High School Longitudinal Studies, and IPEDS. Prior to CPE, Jim was a data analyst at the Education Trust where he identified schools that successfully prepared poor and minority students for postsecondary success. He was also an intern for the New York State Education Department where he assisted in developing the state's implementation plan of the No Child Left Behind Act.
---
Amy Topper, Ph.D, Consultant
Amy has over 15 years of higher education experience researching programs and policies aimed at improving student success and advising colleges regarding their student success initiatives. Currently the Assessment and Evaluation Specialist in the Office of Student Learning, Outcomes Assessment, and Accreditation at the University of Rhode Island, Amy has expertise in using quantitative and qualitative research methods to evaluate postsecondary student access, persistence, transfer, and success. Her doctoral dissertation, which examined student and faculty conceptualizations of student success to generate a more locally-relevant set of student success metrics, was awarded the American Educational Research Association's Division J Postsecondary Education 2016 Outstanding Dissertation Award.
---
Samantha Richardson, Consultant
Samantha has over 5 years of experience as an evaluator of college access and success initiatives. Currently the Senior Program Evaluation Specialist at College Advising Corps, Samantha's expertise is in data storytelling. She is skilled in translating complex analytical results into digestible and intuitive formats via data visualization techniques, including dashboard and infographic design. Prior to her work at College Advising Corps, Samantha was a Research Assistant at JBL Associates, Inc. (JBLA), acquired recently by Coffey Consulting. Samantha holds a master's degree in Higher Education from New York University and a bachelor's degree from the University of Virginia.
---
Alisa Cunningham, Strategic Data Coach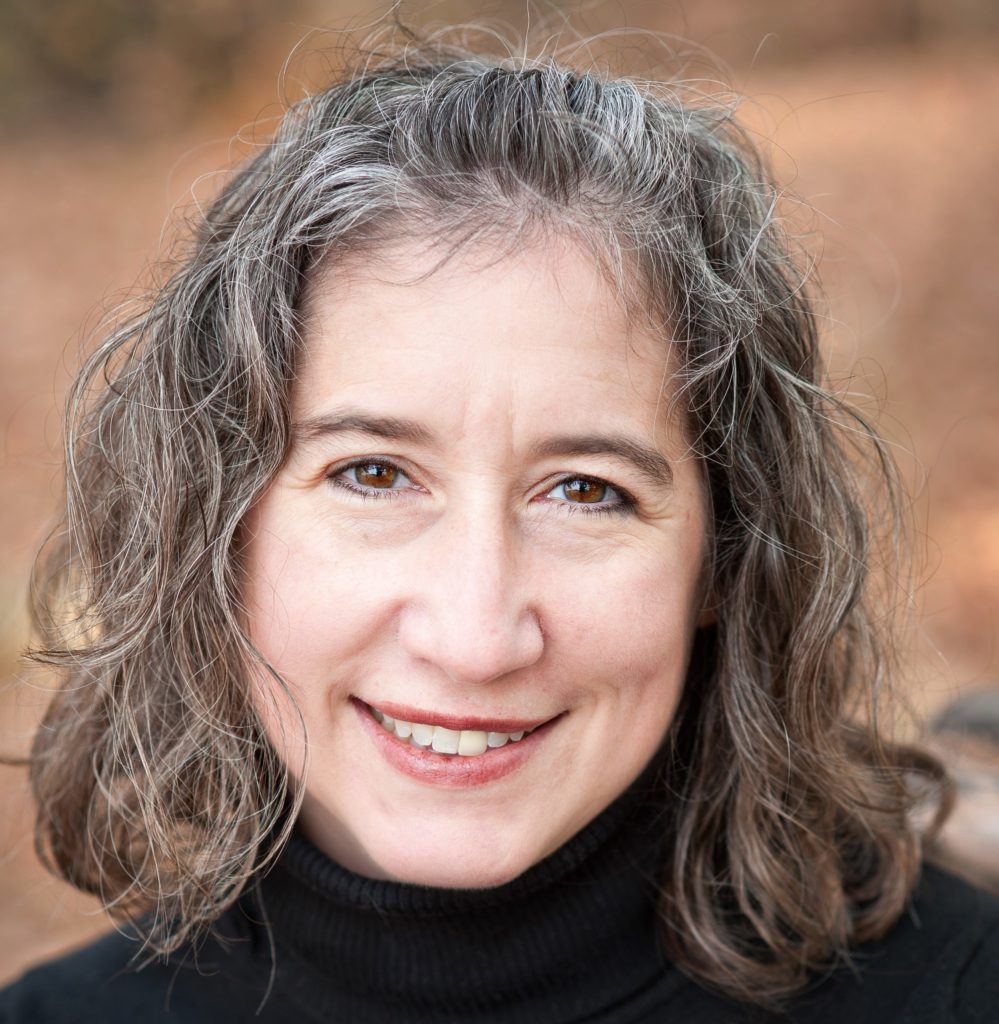 Alisa has two decades of experience managing and conducting research and evaluation projects on a broad array of topics, including higher education financing, financial aid, measures of community college success, and risk factors for student access and success. She has extensive experience with federal and other datasets, in addition to survey development and qualitative analyses. She has also managed a number of programmatic student success initiatives and has worked directly with multiple higher education institutions to help improve their capacity for internal data use and analysis. Alisa has published articles in various journals and magazines and is the author or co-author of many reports and policy briefs. Now an independent consultant, Alisa previously worked at the Institute for Higher Education Policy in Washington, DC for 15 years, including as Vice President for Research, where she oversaw IHEP's research and programmatic work. She was appointed to the Department of Education's Committee on Measures of Student Success in 2010-2011 and was a member of the National Postsecondary Education Cooperative (NPEC).
---
Dr. Kathryn Kailikole, Strategic Data Coach
Kathy has more than 30 years of experience in higher education. Kathy specializes in data collection, analysis and use of data to inform strategic planning and practice with experience extracting data from data warehouses such as NCES, Banner and People Soft. Kathy expands institutional capacities by facilitating campus conversations that demonstrate how to create a link between data provider and data user to maximize the strategic use of actionable data. Specifically, Kathy has extensive experience with retention modeling and analyses; predictive analytics; value-cost proposition; quantitative and qualitative research design for program assessment and evaluation; and developing, managing and monitoring data systems and surveys. Kathy conducts training and workshops on the use of data to inform practice around college access and success, as well as curriculum development and implementation. Now an independent consultant, Kathy previously was the Dean of Mathematics and the Natural and Health Sciences at Palomar Community College, CA; Director of Analysis and Strategic Planning in the Office of Academic Advising, Retention and Diversity at Drexel University; Founding Director of the Louis Stokes Institute for Opportunity in STEM Education; Senior Researcher for the Council for Opportunity in Education; and, has held faculty positions at University of California, Berkeley, Riverside, Santa Cruz, San Diego, and Santa Monica College.
---
Contact us here if you are interested in opportunities to team with ASA.
Contact us here if you have compatible expertise and you are interested in consulting with ASA.